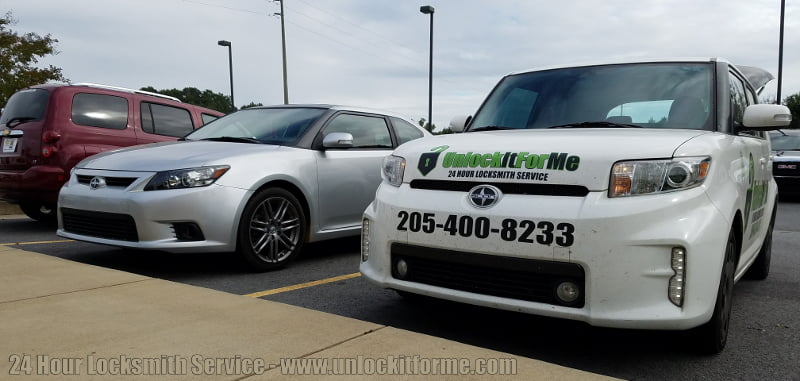 Affordable Car Key Replacement!
We cut OEM quality replacement transponder keys, on-site, at your location.
Acura, Buick, Cadillac, Chevrolet, Chrysler, Dodge, Ford Infiniti, Jeep, Nissan, Scion, Toyota & More!
Lost Car Keys Replaced in as little as 1 Hour*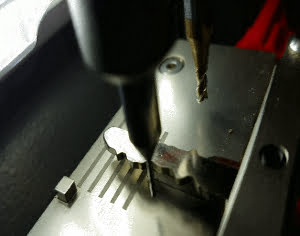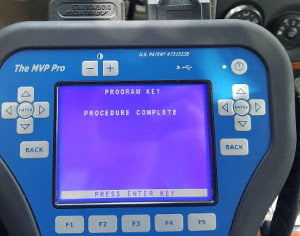 What to do when the keys to your car are LOST OR stolen.
This can become frustrating reality, seemingly out of nowhere. Lost or stolen car keys can bring about confusion. When you turn to the internet for answers, even more, confusion. The internet is flooded with advertisements. Shocking right? Simply typing the word keys or lock in certain searches will trigger these ads. They want one thing. For you to call them so that they can send out their guy to collect your money. Beware when searching the internet for locksmiths in Alabama, or anywhere else for that matter. Advertisements are often best skipped. $15-$20 Locksmith advertisements often lead down a path to scams. Legitimate locksmiths typically gauge the severity of the situation over the phone and are familiar with many types of lock and key situations. Being forced to "have someone get out there to look at it" before a quote can be given, is fairly shady. Proceed with caution.
SO YOU LOST YOUR ONLY CAR KEY?
This can be so terrifying! Your freedom, crippled! Your main method of transportation is just sitting there with no way to use it.  It happens often. Once we had a call from a customer who was riding a bike with a single key inside his pocket, over the miles of the journey, the key wore a hole in his pocket. It was through this hole that his key found freedom. Upon arriving back at the trailhead he sadly discovered what happened. Believe it or not flushing the keys down the toilet also seems to be pretty common. Well, at least sort of common. We've had about 5 calls this year so far for that exact situation. Replacing your car keys does not have to be a hassle. UnlockItForMe is able to come right out to your location and offer lost car key replacement services at affordable rates.
BUT THE DEALERSHIP SAID ONLY THEY CAN MAKE NEW CAR KEYS
The dealership also wants you to change your oil every 3000 miles, and bring your car in regularly for service. The reason is simple. Dealers look to the service and parts departments to tap a revenue stream in the aftermarket. Lost car keys can be quite profitable for them. What's worse is they make you tow the car into the service department for the job. This runs up your total costs even higher. This is where a locksmith can become a super efficient service provider. Locksmiths come equipped to cut and program automotive keys and remotes, pretty much anywhere you need them to. Transponder keys and remotes cost hundreds of dollars at the dealership. Locksmiths have access to the same suppliers. OEM quality car keys and remotes delivered at a fraction of the cost. That's what you get with a locksmiths service. Why overpay?
CaN I GET A COPY OF MY KEY AT A LOCAL STORE?
While it is true that the big box stores cut car keys. The locksmith has the better price. If you have a key that works just fine, give us a call. We offer affordable car key duplication. Our prices are low because we leverage the global economy to provide you with quality parts you can afford. If you want an OEM car key or keyless entry remote that bears the manufacturer logo, let us know! Typically for a spare key, our prices are up to 30 percent more affordable. We stand behind our work, and you will know its right before you pay. No more making return trips to say..."Uh hey this key doesn't work". We will verify proper fit and function of your key before we leave the scene. Save your money and your gas, call us out today.